So it's been a while since we've posted here, mostly due to full-force devotion to devving all things #DelicateDuplicates. We're in the complete swing of it now, the thick of it, with the gameworld in heavy-duty development flow, website design coming along nicely, the fabulous Chris Joseph tinker-hammering-out the audio, + the backstory tendrils construct-creeping via surprising [+ mostly delicious] tangents.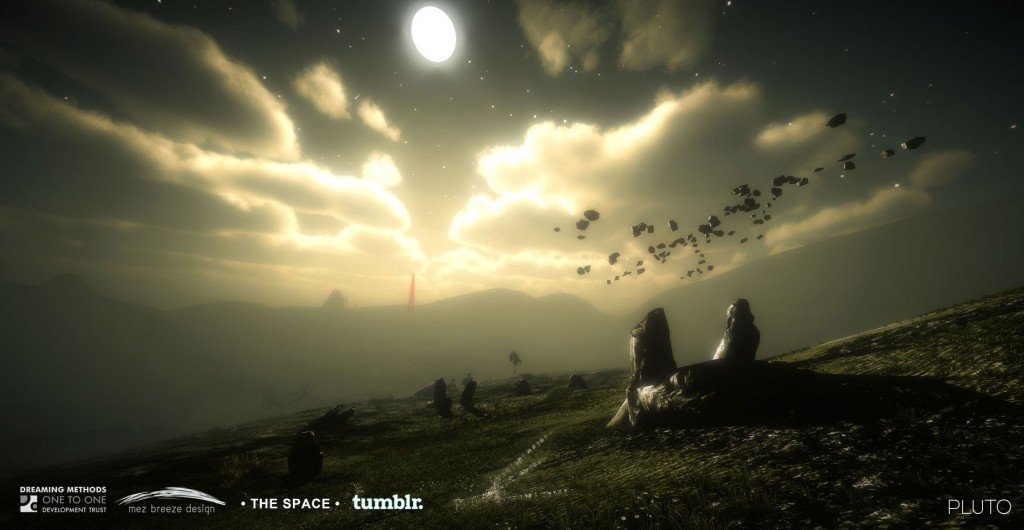 At this stage of development, most of our energies are focused on the fully fledged construction of a workable Gameworld prototype. While we've got the major mechanics sorted, the backstory narrative is currently fluctuating according to progress in integrating the internal + external emphasis we're playing with: we're deliberating with weighting/structuring various game elements that weave story components in and out of closeted and open-oriented 3D spaces. It's a delicate juggle, and one we want to get just right – hence the time we're devoting to the granular aspects.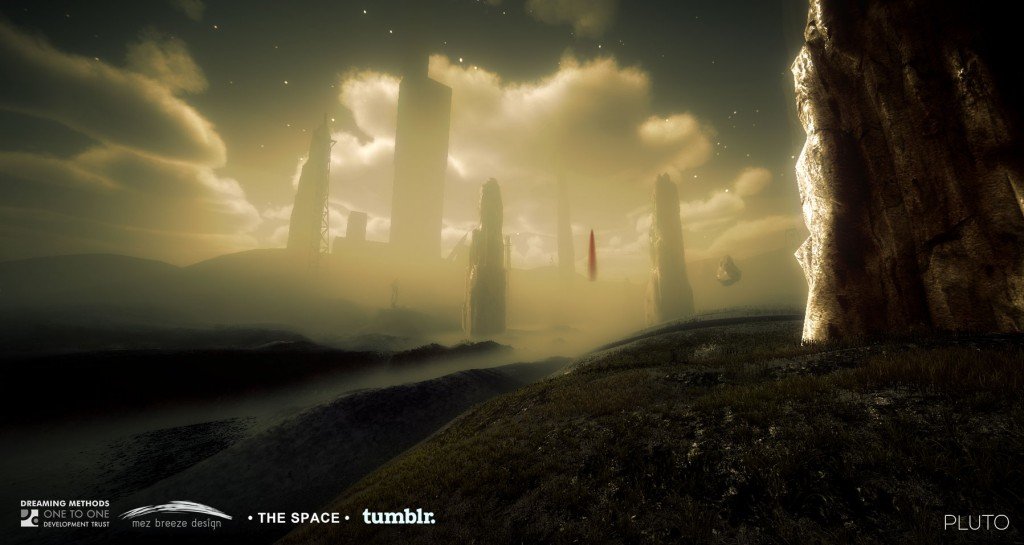 And on the additional "good news" front, we're chuffed to report that All The Delicate Duplicates has been selected for showcasing at the Electronic Literature Organisation's 2016 Conference "New Horizons" Exhibition, which is:
"…a partnership between the Electronic Literature Organization and the Digital Humanities Summer Institute (DHSI). ELO 2016 takes place at the University of Victoria, in Victoria, B.C. where over 750 scholars convene each year at DHSI to learn and expand their knowledge of DH tools, methods, and criticism. Taking place from 10-12 June…ELO 2016 will feature critical papers and artistic works of electronic literature."
In short, we're both insanely happy with our overall progress. So happy, in fact, that we're keen to give you some recent in-game screenshots for your viewing pleasure [in addition to those above]. Enjoy!